My games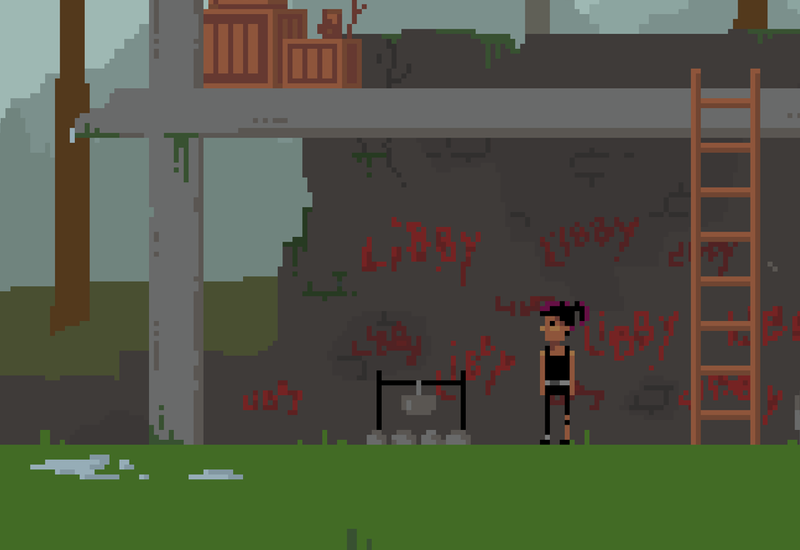 Radio Liberty
The project I'm working on currently. A point & click adventure game with a pinch of survival mechanics. Made with Phaser and Vue.js, because you can have the best of both worlds!
Read the development diary
Game Jams
Smaller, quicker projects, developed in a couple of days.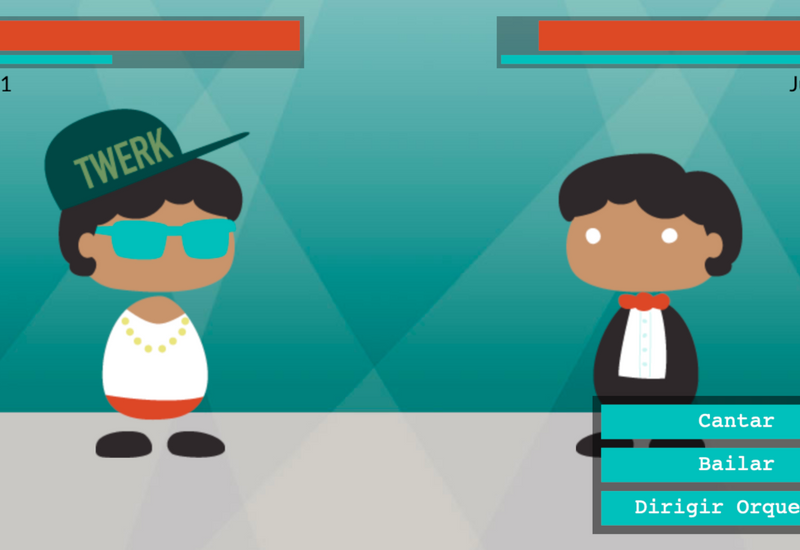 Eurobattle
A two-player rpg battle game made with Vue for TodasGamers game jam. Play it!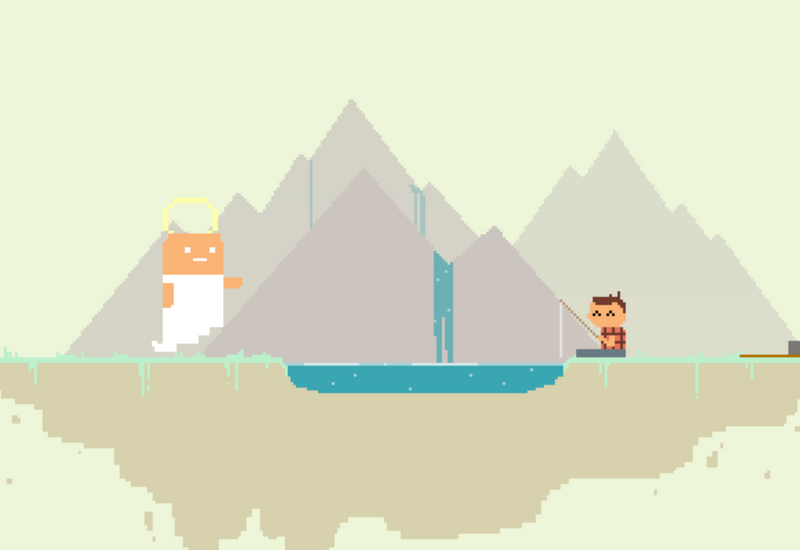 Newbie God
The very first game I released, a tiny adventure about being a recently graduated god. Made with Phaser for Ludum Dare 38. Play it!